appliance Removal Service
Are you looking to get rid of used or non working appliances? Our appliance removal service includes both residential and commercial clients. We pick up and haul away any old appliances such as water heaters, refrigerators, washing machines and stoves.
We then recycle these used appliances in an eco-friendly manner.  Gently used working appliances can sometimes be donated. Rely on All Seasons Junk Removal to take away any old appliances.
We'll carry out that old clothes dryer for you even if it's in your basement! Then we'll load it into our vehicles for haul away. Your used appliances will be recycled, donated or discarded properly. If you are looking for an appliance removal service you can trust give us a call.
Appliance Pick Up Service
Our appliance pick up service provides full service removal. Are you getting new appliances and need the old ones hauled away? Having a water heater replaced and they won't haul away the old one? No worries.
All Seasons can haul away old appliances in a snap. We are experienced in removing appliances such as clothes washers, clothes dryers, water heaters, stoves, upright freezers, refrigerators and more.
Appliance pick up services have never been so easy. Simply call us today to schedule a free onsite estimate at (248) 521-8727.
We haul away washers, dryers, freezers, furnaces, stoves, refrigerators, microwaves, toasters, ice makers, dish washers, trash compactors, vending machines, commercial appliances and more.

Expert Appliance Pickup Services
Call in the experts at removing large, heavy or bulky appliances. We're experienced and careful professionals at removing used appliances.  Our staff has over 25 years experience moving and removing appliances. 
Our professional appliance pickup and hauling services give you peace of mind your items will be recycled or donated. Not every company provides this level of customer service.
If you're tired of searching and have tried other companies, give us a call. Besides, we're often much cheaper than those 1-800 junk removal guys.
Appliance Recycling Services
Not all appliances can be repaired or donated. We handle the proper recycling of old appliances. Small appliances such as microwaves, hair dryers, coffee makers are often discarded and replaced when they break.
Besides, new appliances are much more energy efficient. They require much less energy to run and operate. Our appliance recycling services include large and small appliances.
If you are searching for an appliance removal service near by give us a call! We are Oakland County Michigan appliance pick up professionals. Providing 5 star service for over 15 years! Call and speak to our friendly staff if you need help hauling away old appliances.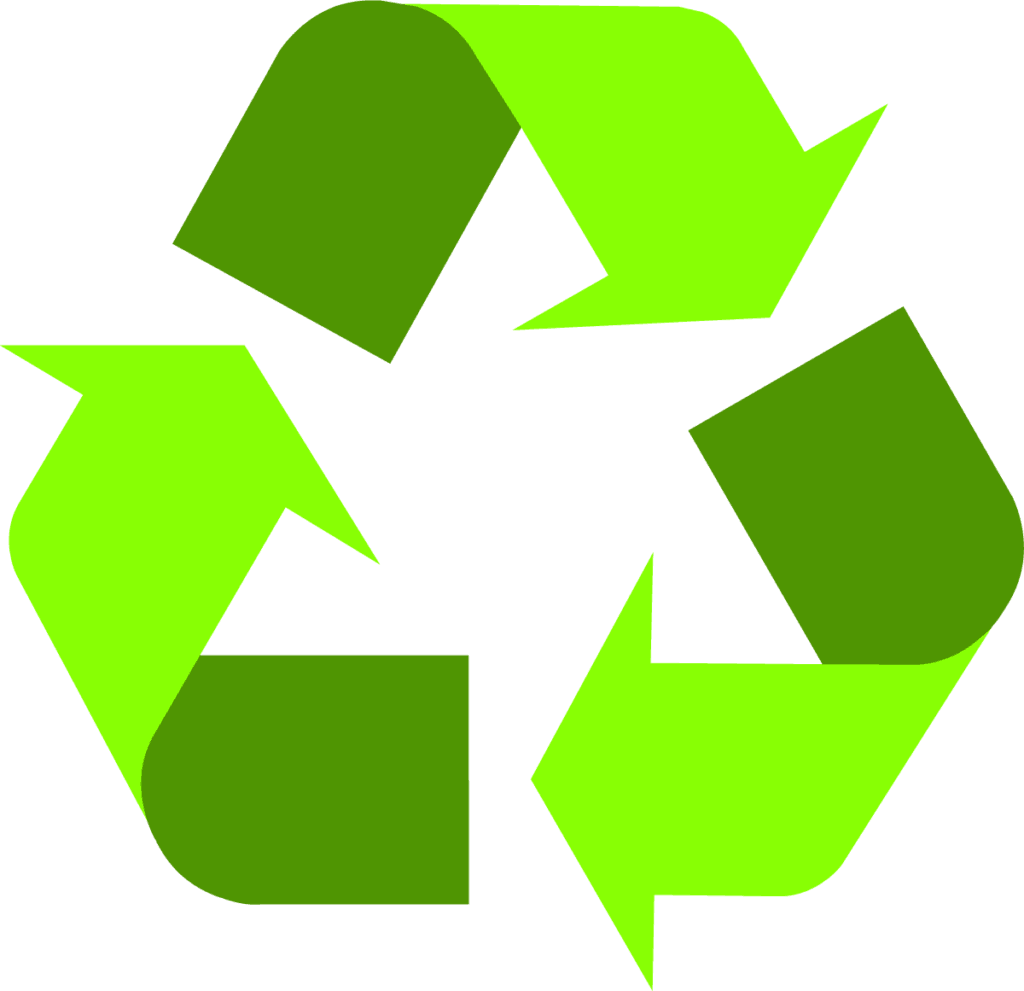 Appliance Donations & Disposal
Thinking of donating your working used appliances? Some charities accept small appliances for donations. But when it comes to large appliances such as refrigerators and freezers they usually do not.
Unfortunately, the charities don't always come when it's convenient  for you either. In fact, they are often booked weeks out and when they do arrive they won't take all your items.
If you need help donating or disposing of old non working appliances we can help. These appliances can still be recycled rather than taken to a landfill. Give us a call to discuss how we can help you.
How to Get Rid of Used Appliances
Consignment is another option if you need to get rid of used appliances. Not only can you make a few bucks back on your items but you can rest easy knowing its going to a good home. Some shops will even come and pick up your used appliances.
Having a garage sale or listing your items on internet sites is another great way to get rid of items like washers, dryers, refrigerators and stoves. Although this process isn't for everyone, you can make a few bucks for your stuff.
However, not everyone can lift or carry heavy appliances, especially up or down flights of stairs. Remember, we handle all the lifting, carrying, loading and hauling away of your appliances.
Furthermore, you may just need these items removed as soon as possible. Because we are a local, you can rely on us for fast and professional service. Give us a call today at (248) 521-8727. You'll be glad you did!
Our Easy Junk Removal Process
Appointments
An appointment can be made by calling us at (248) 521-8727. Our friendly staff will book your appointment with a two hour time window.
Up-Front Pricing
Prices are based on volume as well as weight and disposal costs. Simply point to the items you want removed and we will provide you with an up-front cost.
Items We Take
We haul away almost anything from anywhere. We do all the lifting and loading for you. Recycling, donating and disposal are all included in our services.
But don't take our word for it.
I cannot say enough about this company. I had some furniture arrive two weeks Earlier than expected, and we needed to get a huge couch out of my dad's assisted-living room right away to accommodate it. Michael and his team were able to get there same day and get the couch out without any problems and the price was amazing. I can't thank them enough for the professional and prompt service.
– Lisa D.

Schedule Your
appliance pick up Now